The Chatham Conservation Foundation (CCF)
Salt Marsh Task Force
The Chatham Conservation Foundation
The Chatham Conservation Foundation (CCF), preserves land for the benefit of the people, plants, animals, and ecosystems of Chatham. It is a non-profit organization dedicated to the purpose of acquiring land, by gift or purchase, to be preserved in its natural state in perpetuity. It was the first private land trust on Cape Cod when it received its charter from the Commonwealth of Massachusetts in 1962. The Foundation is governed by a volunteer Board of Trustees and supported by a dues-paying membership. An annual meeting of the membership is held generally on the first week in August in Chatham. Visit its website at https://chathamconservationfoundation.org.
" "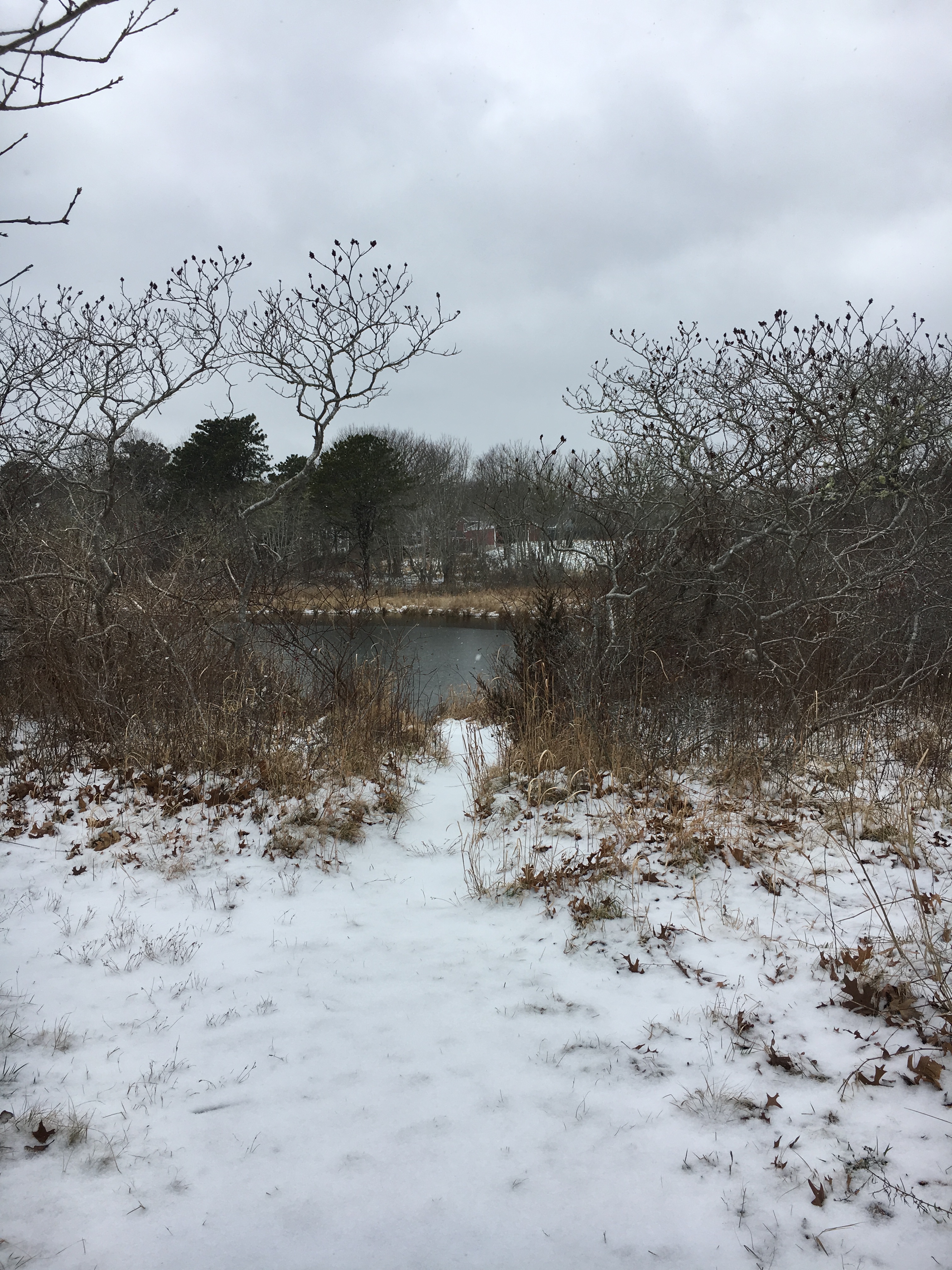 ---
Historic Chatham and the Nickerson Dig Coins
In celebration of 400 years of recorded history of Cape Cod and of the recent excavation of the founding homestead of Chatham, I created and donated four bronze sculptures to the Chatham Conservation Foundation (CCF) at its Annual Meeting in August 2020: The two sides of the most historically fascinating of four coins excavated and masks of William Nickerson, founder of Chatham, and Josiah Mayo, Postmaster and Town leader of Chatham in mid-1800s. (The CCF office is in the historic Mayo House.) I also donated copies of the coins and Nickerson mask to the Nickerson Family Association.
">
For a year after the ending of the archaeological dig at the Nickerson homestead site in Fall 2019, I worked with my brother, Alan, on analyzing the four coins that were excavated there:
• An oak-tree sixpence coin -- the only silver Massachusetts coin that has been reported found on Cape Cod. It is one of several overstruck six-pence over one-shilling oak-tree coins. However, none of the five others was found in situ. Coins minted in Boston, like this one, were the only silver coins produced in the American colonies.
• An English half-groat coin -- the only type of seventeenth-century English silver coin found in the American colonies—discovered at very few locations.
• An Irish copper half-penny coin -- one of only three of its kind found in the American colonies.
• An English bronze farthing. This coin was so corroded that I had to clean it up to find indications that allowed me to identify what kind of coin it was.
You can download our report on the coins, written for the public: link to report on coins,
or Alan's report published in a journal specializing in early American coinage: link to journal article.
---
Salt Marsh Task Force
Salt marshes provide many environmental benefits. Chatham is lucky to have many salt marshes, despite a history of rapid development that has restricted tidal flow. Salt marshes can sequester carbon from the atmosphere at a higher rate than even forests. Salt marsh restoration is probably the best way for Chatham to reduce its carbon footprint, as well as mitigating storm surge, flooding and sea-level rise.
" "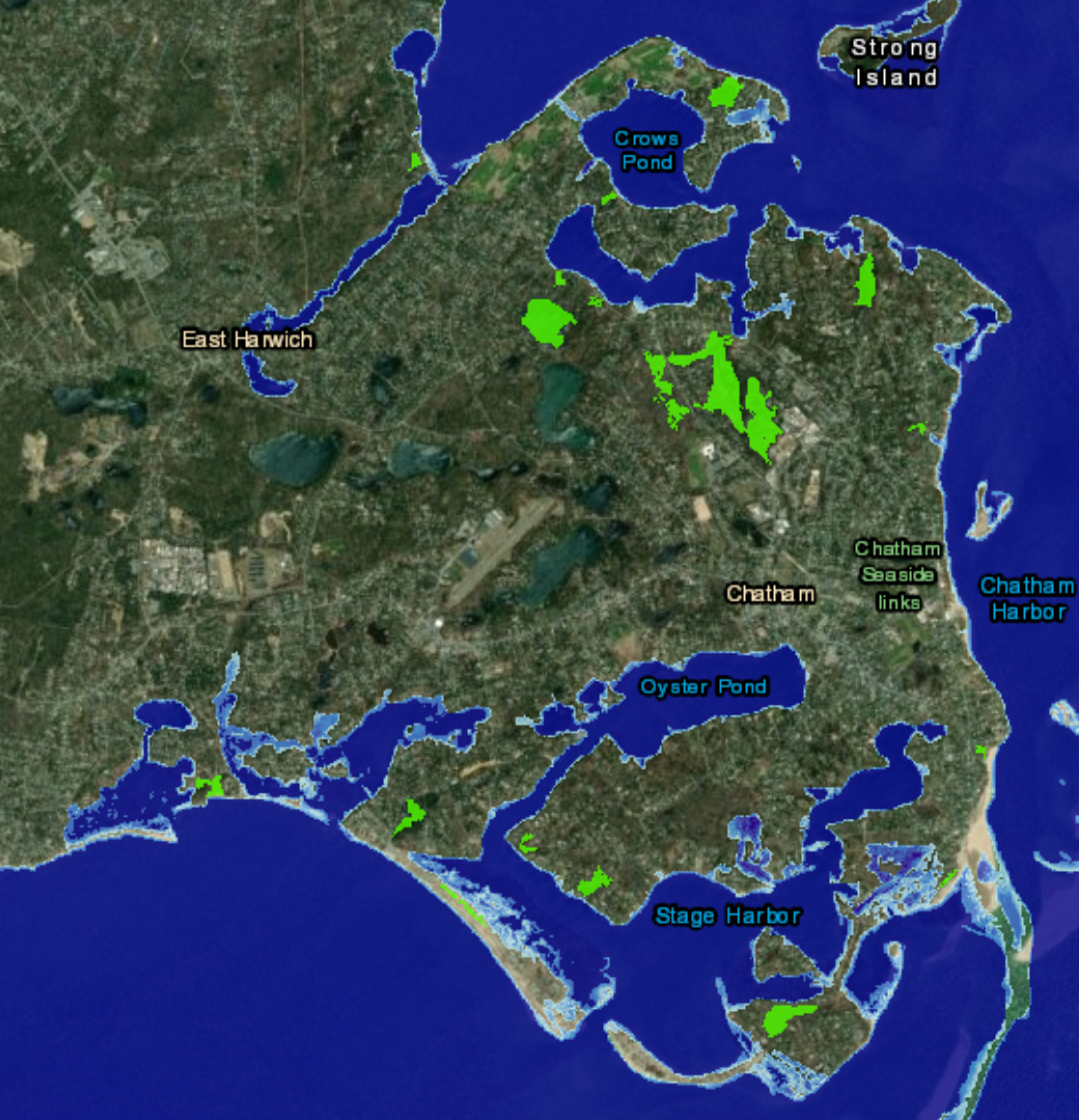 A Salt Marsh Task Force was formed in Fall 2019 to explore and pursue ways of studying, restoring and preserving Chatham's salt-marsh areas.
Many documents about the Salt Marsh Task Force can be downloaded below:
---
Study of Frost Fish Creek by APCC in 2019
download Report from APCC on initial studies.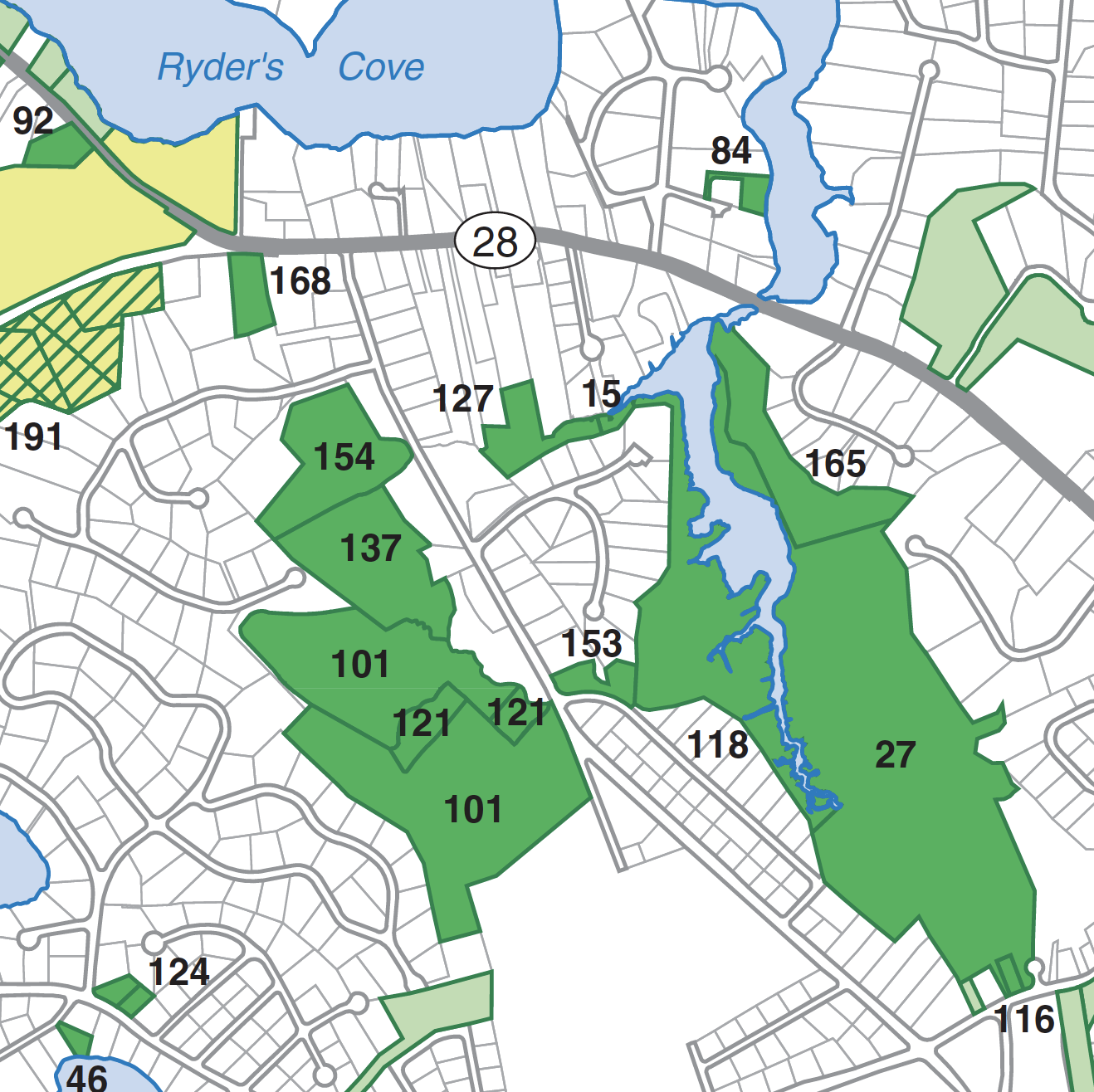 " "
---
Application to Chatham Preservation Committee in 2020
download application for Frost Fish Creek hydrology studies.
---
Geographic Information System for CCF Parcels
Click here (https://arcg.is/1CSCjb0) for the CCF GIS created by Matt and Julie in ArcGIS.
Click here (https://arcg.is/1O4em) for the SMTF map created in ArcGIS at http://stahlnet.maps.arcgis.com. The map is available below:
---
Overview of 14 Salt Marsh Areas
download overview of areas.
---
Notes on Climate Change in Chatham
download Draft of C-CAN webinar May 2020 by Bob Leer. download Notes from climate change studies by Jane Harris.
---
Reports to the Salt Marsh Task Force
download Report #1 October 2019. download Report #2 January 2020. download Report #3 May 2020.
---
CCF Strategic Plan for 2019-2021
download the Strategic Plan.
---
Restoration of the Nickerson Homestead: CPP 2019
download the CPP application.