Homes, Sculpture, Recreation and Travel
Homes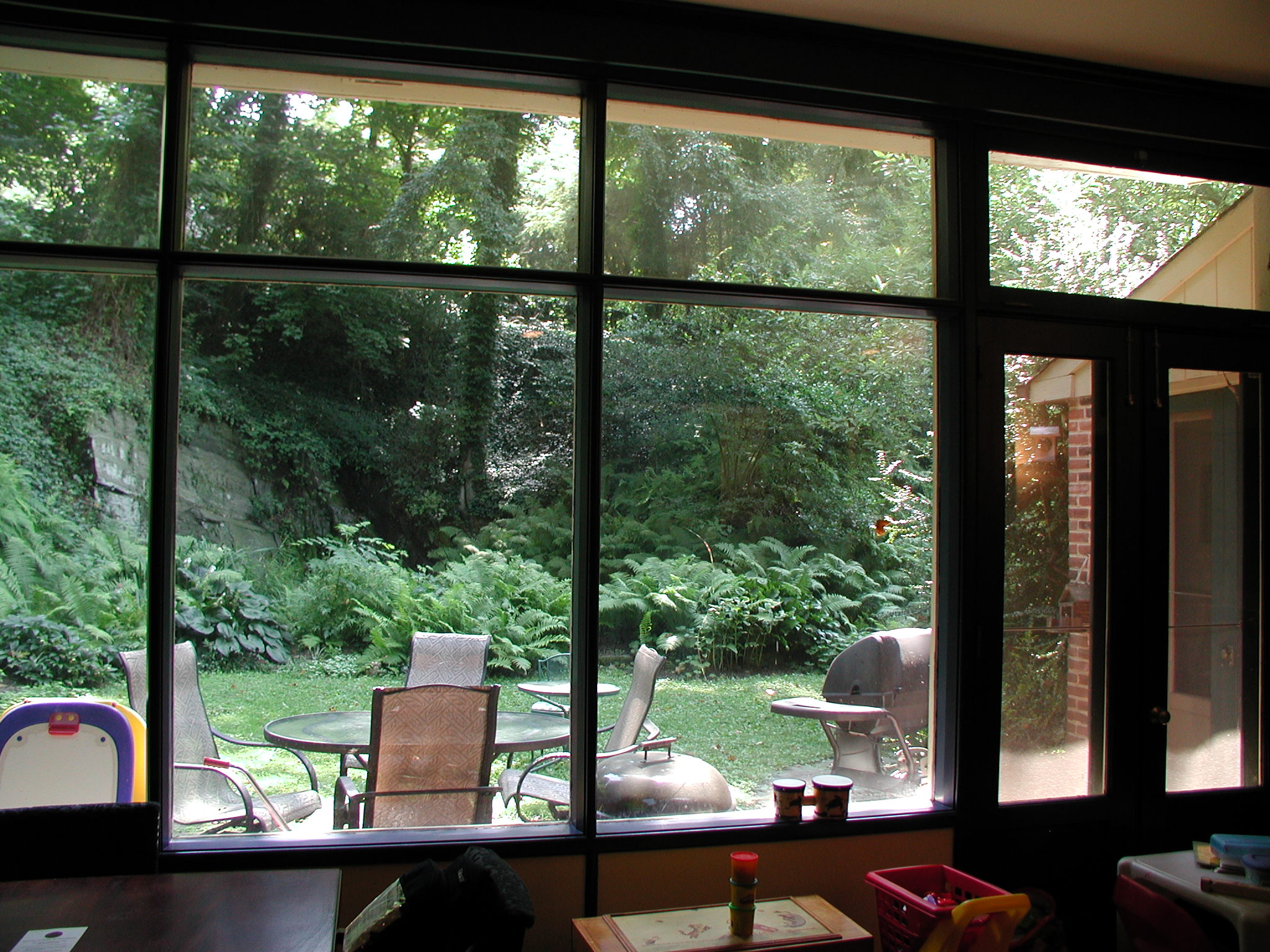 This is our escape from the hustle and bustle of urban life at Drexel & CHOP
We made our transition back East in this house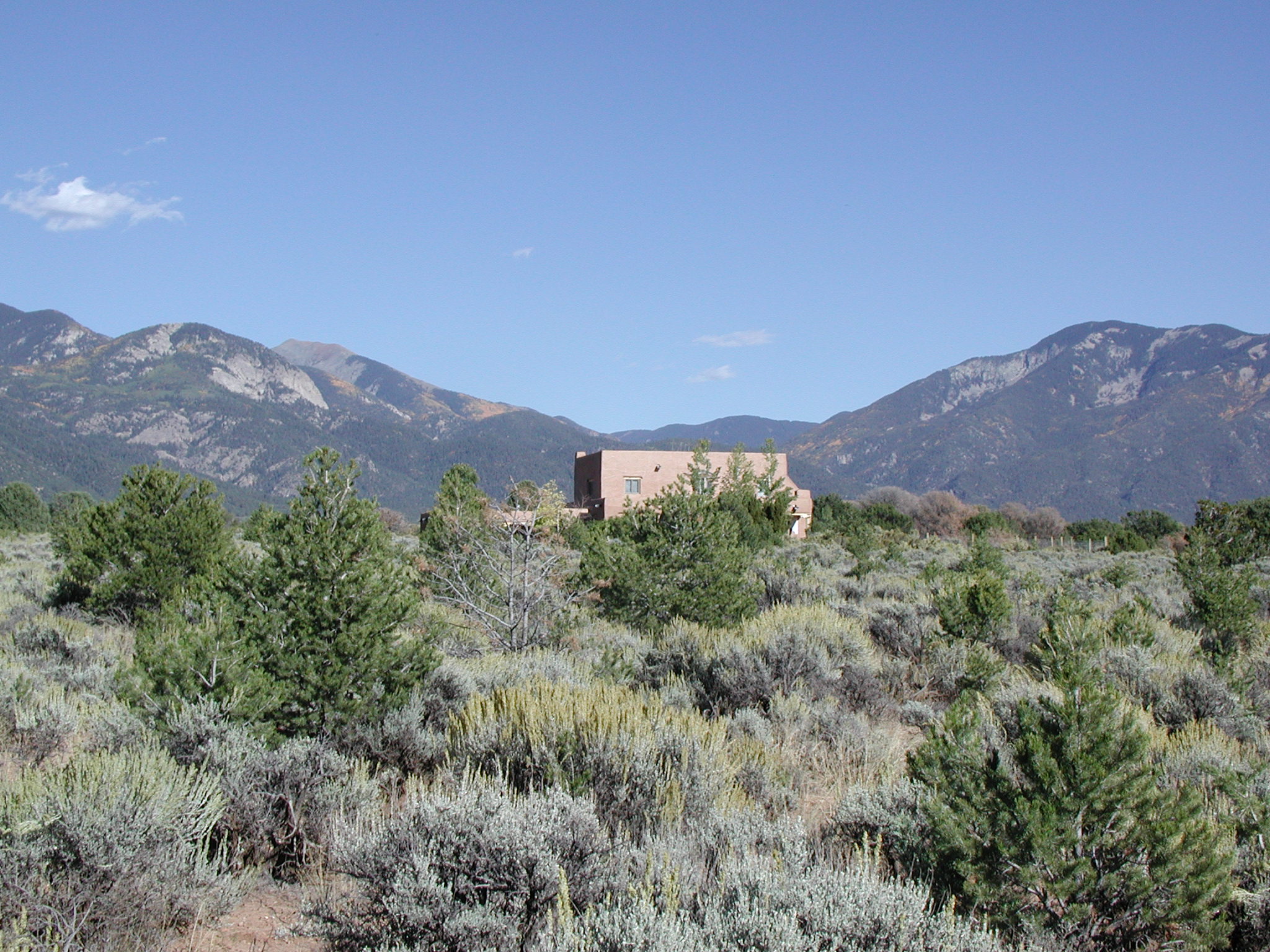 We look forward to enjoying desert solitude and the enchanted sense of life in Taos, NM. See YouTube video of the land at: http://www.youtube.com/watch?v=aCa4Y_M84Bk&feature=related

A dream house.
In 1993 we designed and built our house near Boulder. Take a tour of some of the design features, inspired in part by the culture of the Southwest and in part by architect Christopher Alexander's pattern language.
---
During my life, I have called about 30 locations home. I have traveled outside the US on over two dozen occasions.
Sculpture
A tab for my Sculpture is listed at the top of this page. It includes YouTube videos of selected sculptures.

As an escape from the abstract nature of computer science, I have engaged in the creation of organic form from wood and other natural materials. Here is a virtual gallery of some of my creations.
Having retired, I finally carved a cherry wood limb I had been given in 2000. I wanted to prepare it for our new house. This web page shows how the sculpture emerged from the limb. I carved some logs from trees in the yard. A sculpture named "Baby" reflected the infancy of Western sculpture in the Greek Cycladic Islands. It is in English Plane wood from a large tree that once loomed over our koi pond. I also carved some Hickory and Dogwood supports for a mantlepiece. During 2010, I had a chance to get back to creating sculptures. I produced 4 pieces from a limb that fell from an oak tree in our yard. Some photos I took of inspiring Moore sculptures at the 2008 outdoor exhibit in the Bronx.
Recreation
The high desert of Colorado presents special challenges and pleasures for the hiker and/or gardener out to commune with nature.
The local climate and culture encourage the active outdoor life. We try to participate whenever our busy lives allow it.
Travel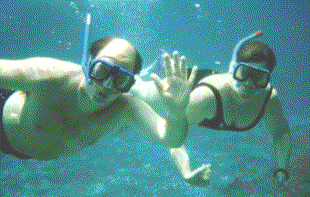 In April 1997 we celebrated Carol's birthday in a Caribbean paradise. Join us for a glimpse of sun, surf, third world culture and Mayan history.
With Zake, Kimlou, Nastasja

My keynote talk at an Asian conference

Tracing the ancient hellenic routes