Gerry's Personal and Biographical Web
---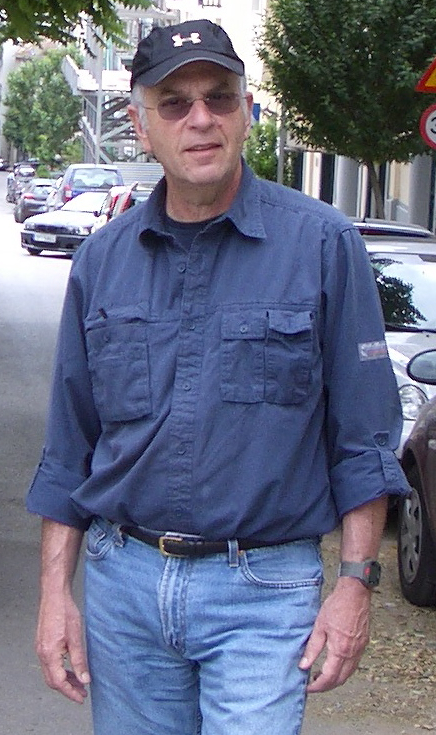 Since retiring to Cape Cod, I joined the Board of the local land trust.
I am the Treasurer of the Chatham Conservation Foundation.
To promote environmental restoration and preservation in the face of climate change,
I started a Salt Marsh Task Force, which I chair.
a sketchy overview of my life for those who missed significant segments
my relationship with computers, from toys to artifacts for philosophical reflection
(pdf 3 mb)
a history of the Southwest Germantown CDC (1978-1985)
some photos while I was a professor at Drexel University
I became an emeritus professor and had retirement events at Drexel and CSCL 2015

---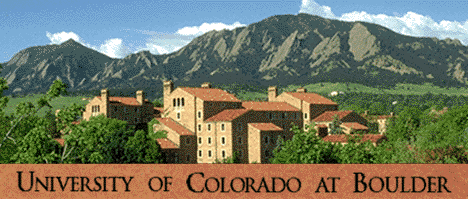 MIT, Heidelberg, Frankfurt, Northwestern, Colorado
---
Carol Bliss, Rusty, Zake, Kimlou, Nastasja, Alan, Bill Hanauer, Ben, Evelyn

Christmas/New Year letters: 1999/2000, 2007/08, 2008/09, 2009/2010, 2010/2011, 2011/2012, 2012/2013, 2013/2014
---
Cape Bliss: construction of our house on Cape Cod (2015-present)
Lynnebrook Lane home in Philadelphia (2003-2016)
A temporary house in Philadelphia (2002-2003)
A piece of the desert (future site?)
Our home by Boulder (1993-2002)
Designing and living in a Southwestern home
My websites: www.GerryStahl.net, www.GerryStahl.name, www.GerryStahl.org
My email addresses: Gerry@GerryStahl.net, Gerry.Stahl@Gmail.com, Gerry@MathForum.org, Gerry@ijCSCL.org, Gerry.Stahl@Drexel.edu
---
A tab for my Sculpture is listed at the top of this page. It includes YouTube videos of selected sculptures.
I published a book of all my sculpture and related art: Works of 3-D Form. The book includes some of the discussions listed below.
My sculpture: organic form from wood
2 neolithic owl sculptures in 2017
A cherry wood sculpture in 2015
A Greek-inspired sculpture in 2015
Creating new sculptures in 2010
An exhibit of Henry Moore's sculpture
---
Hiking and gardening in the desert
Biking, jogging and skiing in the Rockies
---
My academic conferences and presentations
Lake Powell (2014, 2006 & 2002)
A thanksgiving in California in 2009
A conference in Hong Kong in 2009
20th anniversary sailing the Greek cycladic islands, May 2010